People tend to overlook the health of their eyesight until there is a serious issue with their vision. Whether it can be from issues seeing clearly to a serious medical condition, we can help to treat various eye issues through customized treatment. We can help patients maintain their eye health with regular appointments.
We understand that everyone has a busy schedule, but not taking care of your eye health is only going to increase the risk of issues in the future. With the amount of time people stare at screens in today's society from phones to computers at work, eye health is now more crucial than ever before. We can help patients invest in proper care now to help maintain healthy vision in the future.
As an optometrist in Dallas, TX, our team has the knowledge and tools necessary to help keep your vision healthy.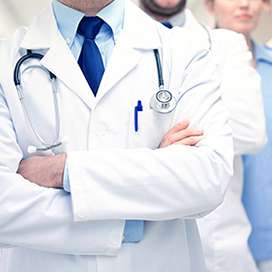 Our Team
From the moment patients walk in the door to any follow-up appointments, our team takes the time to establish a calm and welcoming environment at our practice. We understand that people do not always think about the health of their vision until they have issues, but it is crucial to do so. Our team will listen to the patient's concerns and conduct an examination to customize the treatment to the patient's needs. We will also schedule follow-up appointments if necessary, to ensure the treatment is working smoothly. By seeking an eye exam with us now, you are setting the foundation to continue maintaining the health of your eyes for years to come.
About Us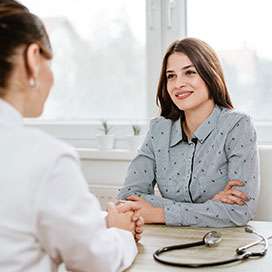 Our Services
As an optometrist, we provide eye exams, contact lenses exams, retinal photography and diabetic eye exams. These tests help us detect any early signs of vision issues that may worsen over time. We also provide other procedures to help with vision issues such as red eye treatment, itchy eye treatment, emergency eye care, glaucoma treatment, low vision treatment, pediatric eye care and dry eye treatment. When it comes to helping patients choose contact lenses or glasses, we can offer prescription glasses, prescription contacts, safety glasses, corrective lenses, progressive lenses and transition lenses. Our goal is to help patients see clearly and be able to maintain healthy vision as much as possible.
View Our Services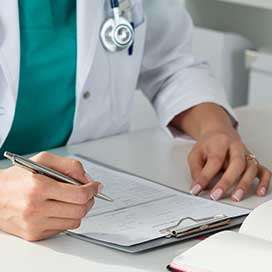 Patient Information
To begin the treatment process, we will need to gather information on the patient's current condition, medical history, allergies, insurance and any other relevant information. Patients may provide this information on a "New Patient Information Form" before the appointment. We will then conduct an examination of the patient's vision before recommending treatment. We will customize the treatment to the needs of each patient so they can receive the proper care. We may also recommend scheduling follow-up appointments if necessary, to help the patient maintain the proper level of eye health. The longer you avoid regular eye exams, the higher chance you have of a serious health issue going undetected and worsening over time.
Information